Plans and Pricing
We offer competitive pricing for folks looking to store a Boat, RV, or Trailer in the Tampa area.  We are offering up discounts when you pay up front for the year with cash, check, or bank account transfer (No Credit Cards for Discounted Rates).  See our pricing plans listed below.  Click the sign up button to get started downloading a form today.  We look forward to seeing you on the inside.
---
Basic
11'6″ x 40' spot
Access to Wash & Fill
Rodent & Ant Free
No Yearly Fees
5 % Discount
10 % Discount
Download Agreement
5% Discount
11'6″ x 40' spot
Access to Wash & Fill
Rodent & Ant Free
No Yearly Fees
5 % Discount
10 % Discount
Download Agreement
11'6″ x 40' spot
Access to Wash & Fill
Rodent & Ant Free
No Yearly Fees
10 % Discount
Download Agreement
18 Hour Access Card – $5 Per Month Additional
24 Hour Access Card – $10 Per Month Additional
Short Term Rate for a 11'x40′ spot is $125/ Month (1-3 Months)
 Vehicle Storage Available for $50/ Month With a 2 Month Minimum
---
Covered Storage "Coming Soon"
$175/ Month  Same Pre-Pay
Discounts Apply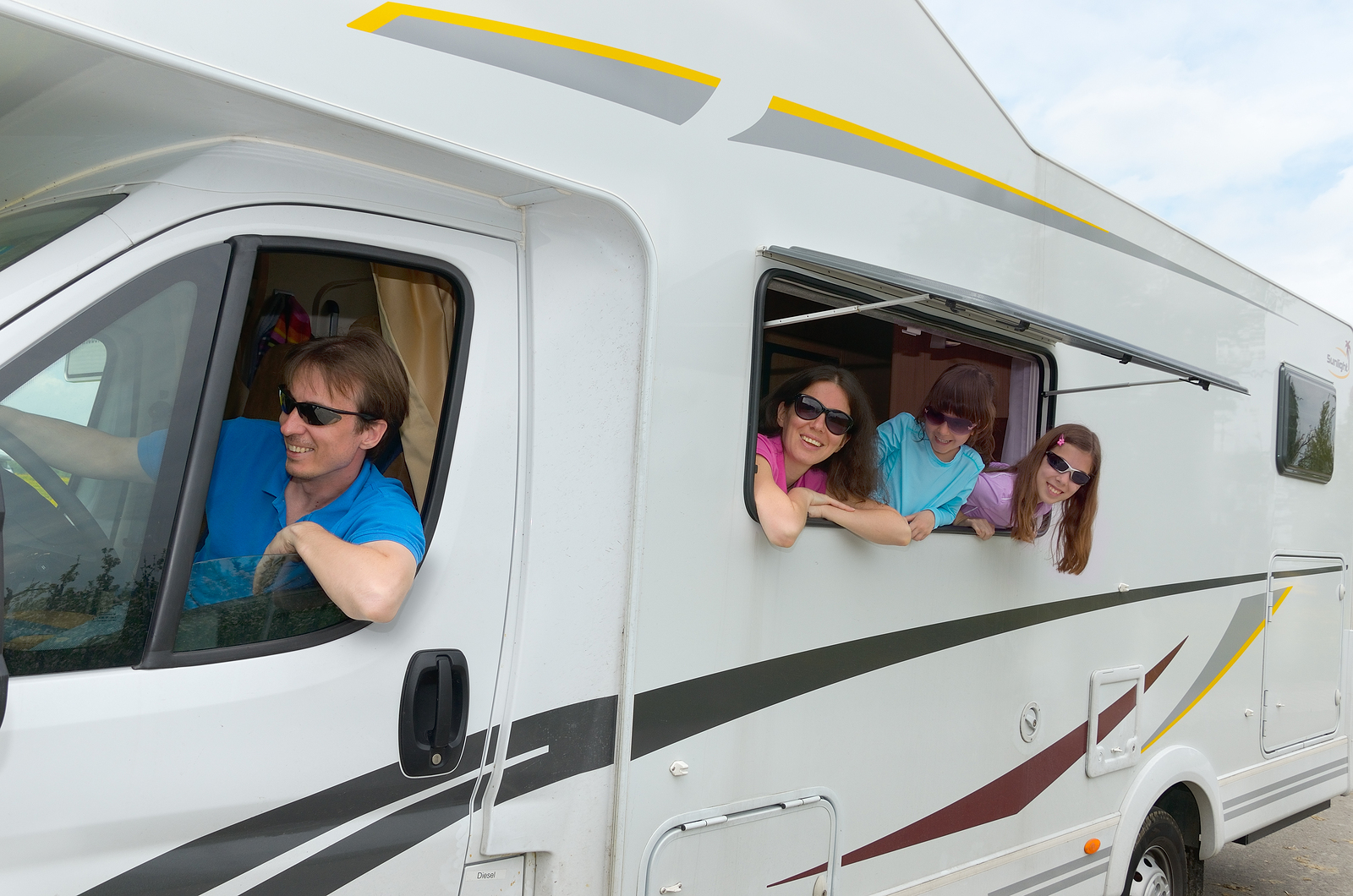 West Tampa Storage has lots available right now.  No matter the size of your Boat, Camper, or Trailer we have the room for you right here.
Download Agreement
Download Form
Download the form by clicking the "Download Agreement" button you see all over the site.
Print Out Form
Print form out on your home printer.
Fill out the Agreement
It's not a complicated form and pretty self explanatory.
Call & Make Appt.
Call to make an appointment or to ask any questions.
What Our Customers Are Saying
Don't just take it from us, let our customers do the talking!
"I really love West Tampa Storage.  It's a real nice place to leave a boat and store it for long periods of time.  Very convenient location for transporting when you have to.  No one wants a big time hassle when it comes to dropping off or picking up.   I would recommend it to anyone." – Dave
Dave
"Great RV storage. The owner is also a RV owner so he understands the room needed to park a large RV. There is plenty of space to back in and it's gated with key card access" – Byron
Byron Saunders
"This place is perfect for boat storage! After years of bad experiences at several storage yards in Tampa, I'm so thankful to have found Chris and West Tampa Storage. The facility is great, wide open, clean, and well maintained – and there's even a wash-down station. Chris is professional, appreciates his customers, and it shows. AND – his prices are great. I'm a happy customer. " -Dwayne A. (5 Star Review on Google)
Dwayne Anderson
Frequently Asked Questions
Can I Rent A Larger Lot?
No.  Our lots are all proportionately divided into 11'6″ x 40' sizes.   Should the rare need arise that this is not enough space, perhaps a 2nd lot would accommodate.
What is your refund policy?
We offer a 30 day cancellation policy.  We can refund your payment minus credit card processing fees.  However discounts will be voided and term will be prorated.
What is the Wash and Fill Area?
Our wash and fill area is a specified area where our customers can wash down there Boat, RV or Trailer Free of charge.
Can I upgrade after signing up?
Yes, you can upgrade at any time after signing up. When you sign up on a month to month term and your plans change, no problem we are here to work with you.
Don't Be Shy
If we didn't answer all of your questions, feel free to drop us a line anytime.
Get In Touch