Gated Storage Near Westchase
West Tampa Storage Features Include
Economical
We offer safe, roomy, economical open storage for your Motorhomes, Campers, Boats on Trailers, and all kinds of Trailers. The storage facility is very roomy making it easy to park your big toys.
Lighted Facility
West Tampa Storage is a fully lighted storage facility which allows for convenience as well as extra security.
Safe & Secure
24 hour access with a high-tech remote system installed.  24/7 security with recorded high defintion security cameras. High-tech recorded access at main gate and grounds are completely fenced in.
Convenient Location
Convenient location in West Tampa for all your boating needs, with access to 2 counties and many boat ramps in between.
Wash & Fill
Wash and fill area on site and free for customers to use.  Grounds are monitored with pest control services and free of rodent and ants.   These services are all inclusive included at no extra cost.
Large 11'6″ x 40' Lots
Lots are a hefty 11'6″ x 40' and give ample room for even the largest Coaches or boats.
Boat Storage near Westchase
Need a place to store your boat?  West Tampa Storage has you covered.  Your boat will be protected by a 24/7 high-tech security system.  We have plenty of room for your big toys with lots as big as 11'6″x40′.
Don't wait!  Spots in our storage facility are going quick.  We provide wash and fill stations with membership.  Check our rates and sign-up today!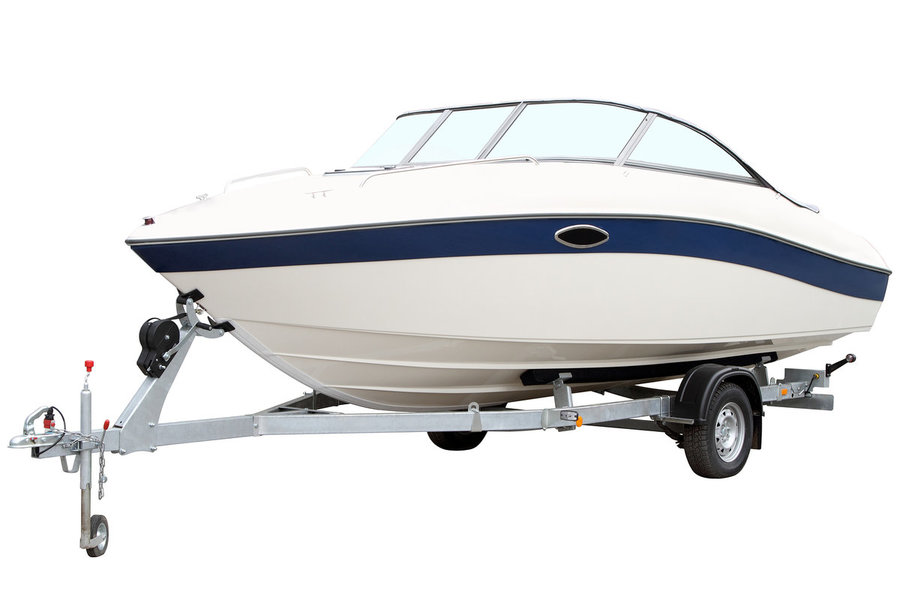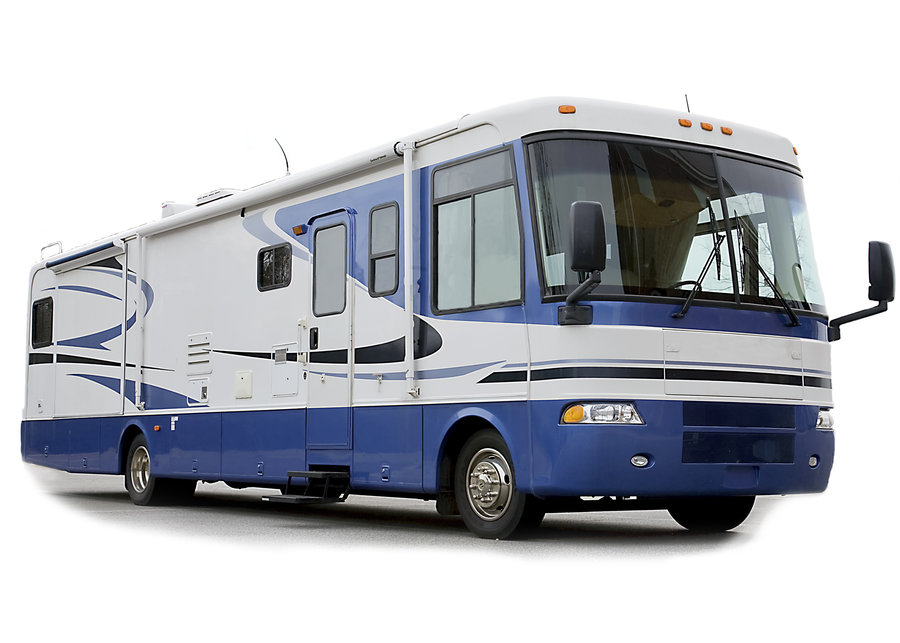 Camper / RV Storage near Westchase
Class, A, B, and C Motorhomes, 5th Wheel Trailers, Travel Trailers, Folding and Tent Trailers, Sport Utility RV Trailers / Toy Hauler, Towable RV's, Camper Vans, etc.  No matter your RV or Camper we can store it for you.  We offer a lighted facility that is protected by our high-tech security system.  With an onsite manager and large paved lots, your big toy will be safe and in good hands by choosing West Tampa Storage.  To book a storage spot for your RV or Camper today, check out our rates page and sign-up!
Do you have a trailer near the Westchase area?  West Tampa Storage is the place for you.  We can even store horse trailers.  Our facility is close to Tampa Bay Downs and boasts a 24/7 high-tech security system that lets you sleep easy knowing your trailer is stored safely.  Our big storage lots allow for us to handle your big toy trailers and our wash and fill stations are complimentary with our memberships.  Check out our rates and sign-up for a spot in the best storage lot near Westchase.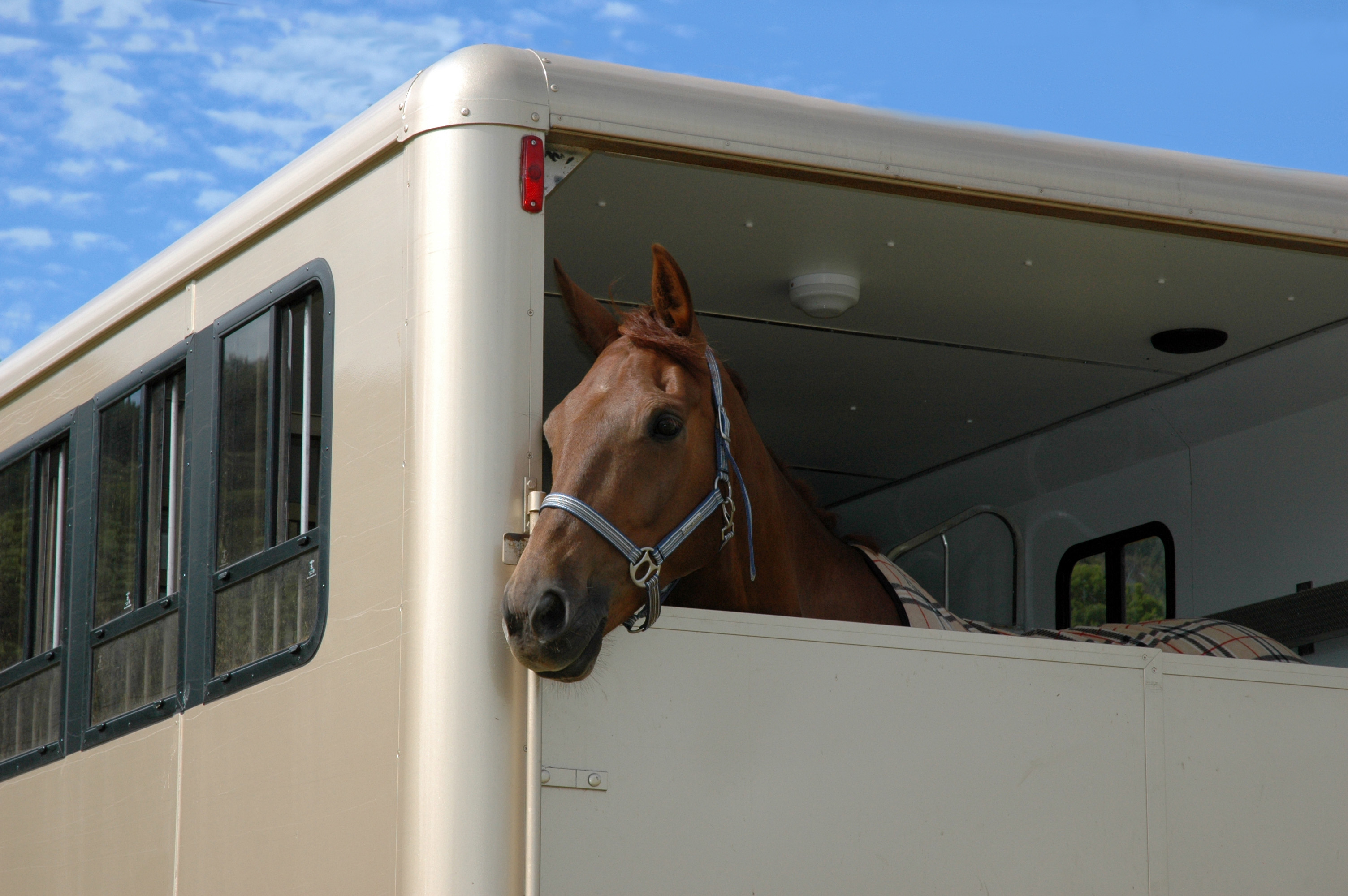 West Tampa Storage is Located Conveniently at:
13125 Memorial Hwy Tampa, FL 33635
Directions from Westchase
Take Racetrack Rd South
Turn Right onto W Hillsborough Ave
Turn Left on Double Branch Rd
Immediately Turn Left on Memorial Hwy
Immediately Turn Right onto David Dr.
Turn Left into West Tampa Storage
Questions about Storage Options? Fill out the Form Below